Tropical Storm forms in the Arabian Sea, Subtropical Depression near Cyprus
Two cyclones have formed today, both threatening land. The first of which, undesignated by the JTWC, but is likely a Tropical Storm, has been designated by the Indian Meteorological Department (IMD) as a Depression and could go on to effect Oman as a Very Severe Tropical Cyclone. On the other hand, a Subtropical Depression, currently unnamed by a meteorological agency, has formed near the Mediterranean island of Cyprus.
Tropical Storm forms in the Arabian Sea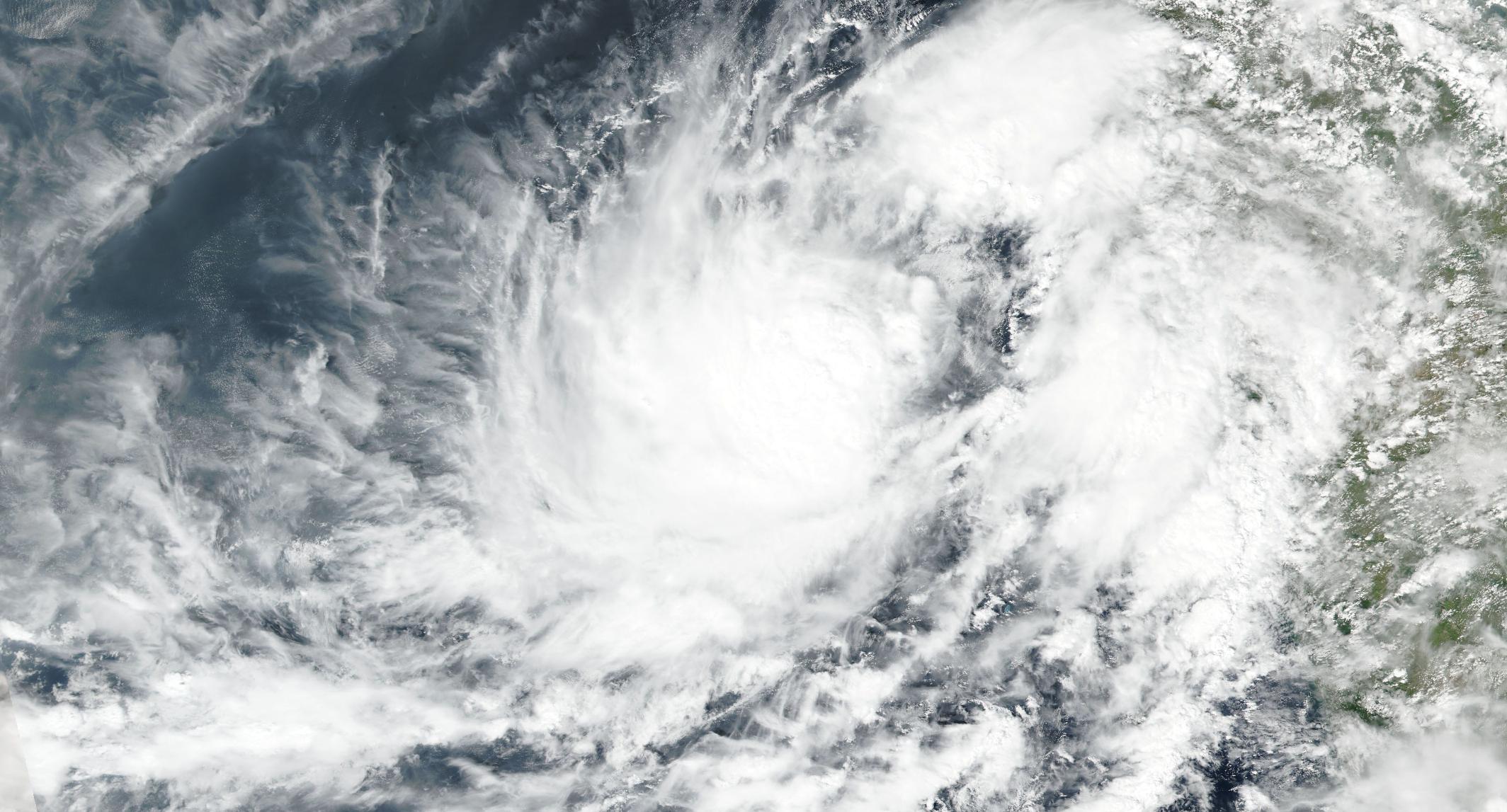 While not the most significant threat to land, Future Kyarr is a potential threat for Oman and may deliver some impacts to the Western Coast of India. These include heavy rain, elevated winds and rough seas along said coastline. Winds of up to 55 km/h, gusting up to 65 km/h are possible in Southern areas of Maharashtra while slightly lower winds for Northern areas of Karnataka will incur 40-50 km/h, gusting to 60 km/h according to the IMD.
The cyclone is currently 30 knots (35 mph) with a pressure of 1001 mb according to ACTF while located at approximately 15.5N and 71.3E.
Subtropical Depression found near Cyprus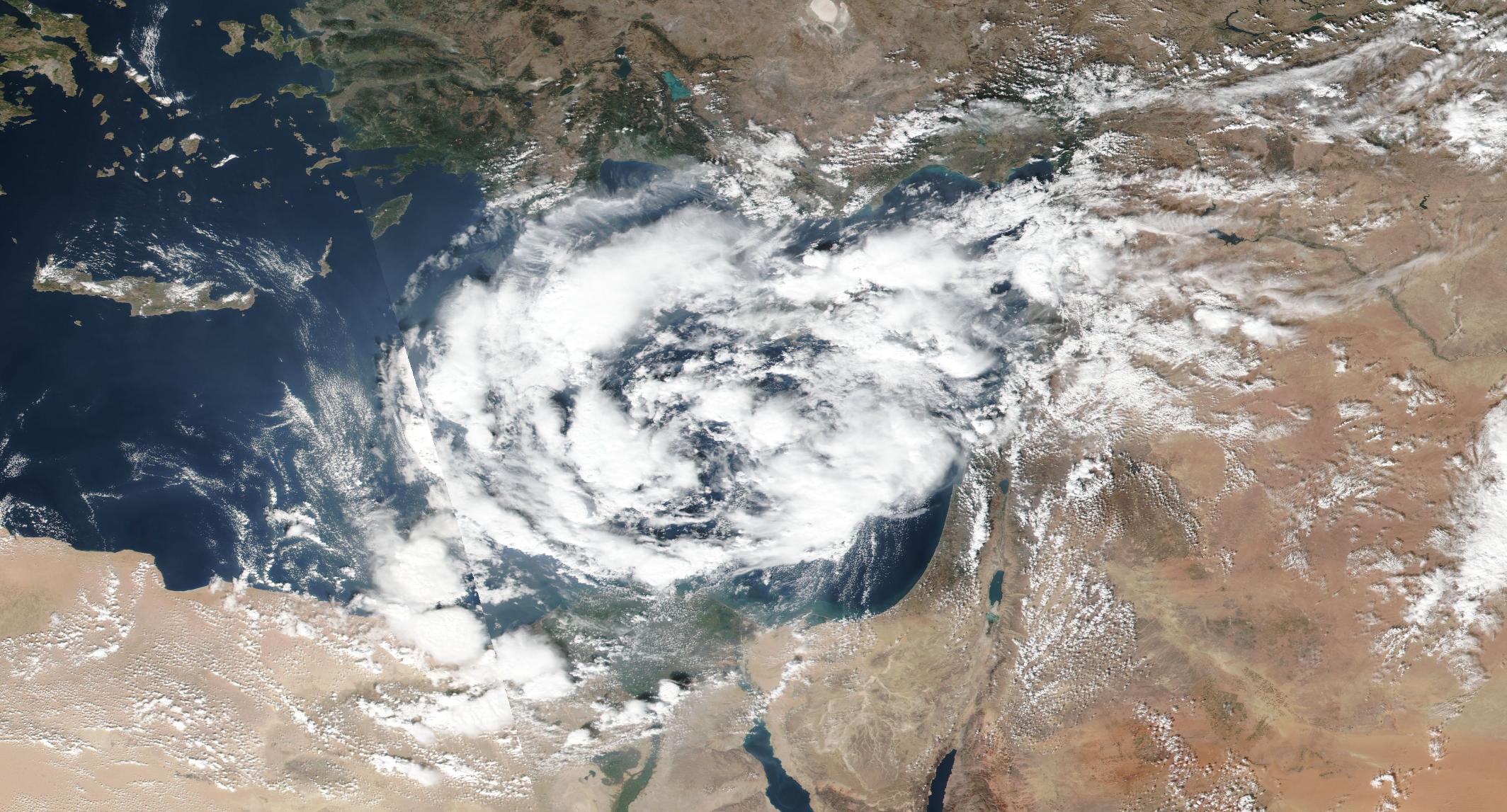 Despite being unnamed by a regional meteorological agency, a Subtropical cyclone has formed near Cyprus in the Eastern Mediterranean Sea. Locally heavy rainfall and elevated winds are likely to occur in areas of Cyprus as well as Israel and Lebanon as models are trending towards the storm moving Southwest after a stalling motion.
Please refer to your local weather station for further updates. In addition, Force Thirteen provides more information on their YouTube, Twitter and Facebook accounts.