Invest Could Impact Gulf of Mexico Soon
An area of interest, designated as Invest 91L is located over Cuba remains disorganized currently with a moderate chance to become a brief Tropical Storm when it enters the Gulf of Mexico over the next day or two.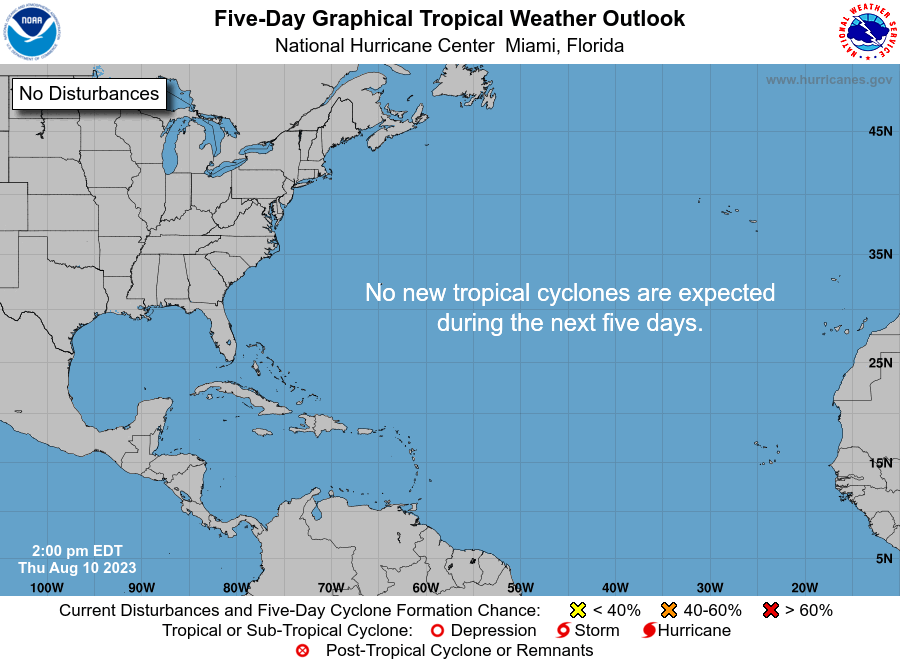 As of 8:00 pm EDT, the invest has around a 40% (medium) chance of development within the next 5 days with a slightly lower 30% (low) chance within the next 2 days according to the latest update from the NHC. While disorganized, the disturbance is maintaining a relatively large area convection, most of which is currently displaced over Cuba.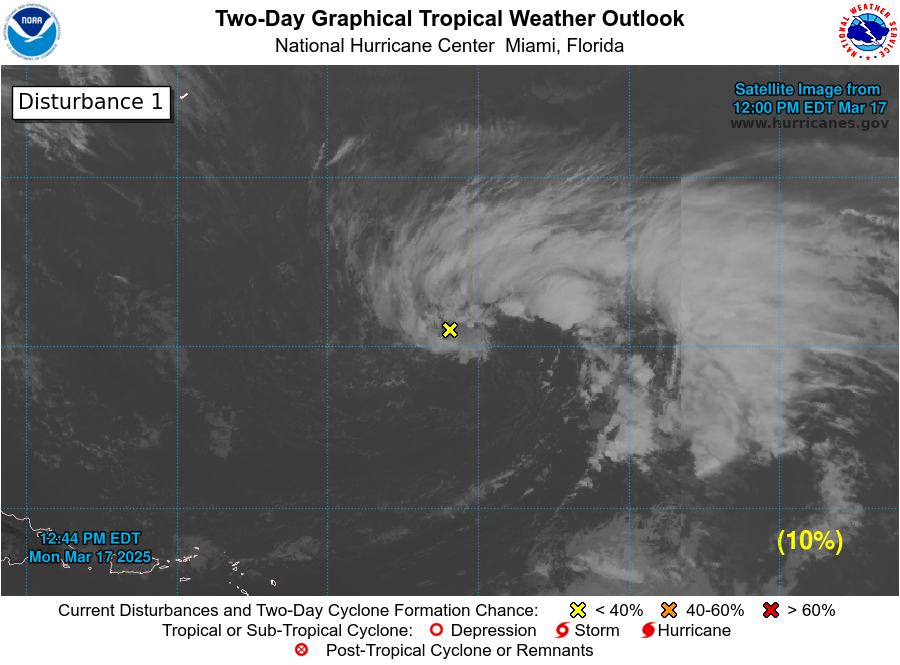 The regular hazards associated with disturbances like these are likely present over portions of Southern Florida and across most of Cuba including heavy rain in addition to elevated winds and waves for coastal regions.
As the system moves across the Gulf of Mexico, conditions such as those listed above are possible in coastal areas of the Northwestern Gulf Coast including Texas and Louisiana. The storm will have entered that region by the late portion of the week (Thursday or Friday). An Air Force Hurricane Hunter plane is scheduled to fly into the storm tomorrow after the one scheduled for earlier this morning was cancelled.
For further information, refer to your local meteorological office. Force Thirteen is also providing more updates on 91L and other storms around the world through their youtube, facebook and twitter platforms.