Severe T-Storms to Impact US Today and Saturday
The tropics may be quiet aside from a single invest, but the wake of severe weather will certainly be coming back soon. A potentially dangerous event with thunderstorms will occur today, accompanied by a Slight (SLGT) risk according to the Storm Prediction Center (SPC). Another, possibly more significant, event is likely with a Moderate (MDT) risk from the SPC as well.
Today's (Friday) Risks
With a 5% tornado, 5% hail and 15% wind risk according to the SPC, today's event has the potential for all forms of severe weather activity in the mid-west today, particularly areas of Eastern Kansas stretching into Eastern Missouri. The timing of this activity should be around late this evening.
Cities today under a severe risk include:
Indianapolis, IN (Slight), Kansas City, MO (Slight), St. Louis, MO (Slight), Overland Park, KS (Slight), Chicago, IL (Marginal), Columbus, OH (Marginal), Fort Worth, TX (Marginal), Oklahoma City, OK (Marginal) and Tulsa, OK (Marginal)
Saturday's Risk
With a dangerous 15% tornado, 15% wind, 30% hail event predicted by the SPC in their Day 2 outlooks, Saturday's event is likely to be much more significant than that of today's, with the highest risk being in the southeastern portions of the great lakes region. The timing of this system is likely to last from the early afternoon hours and well into the evening.
Cities tomorrow under a severe risk include:
Peoria, IL (Moderate), Davenport, IA (Moderate), Normal, IL (Moderate), Aurora, IL (Enhanced), Springfield, IL (Enhanced), Hammond, IL (Enhanced), Chicago, IL (Slight), Indianapolis, IN (Slight), Columbus, OH (Slight), Milwaukee, WI (Slight), Nashville, TN (Slight), Detroit, MI (Marginal), Memphis, TN (Marginal), Cleveland, OH (Marginal), Pittsburgh, PA (Marginal), Akron, OH (Marginal)
Invests 93W & 98P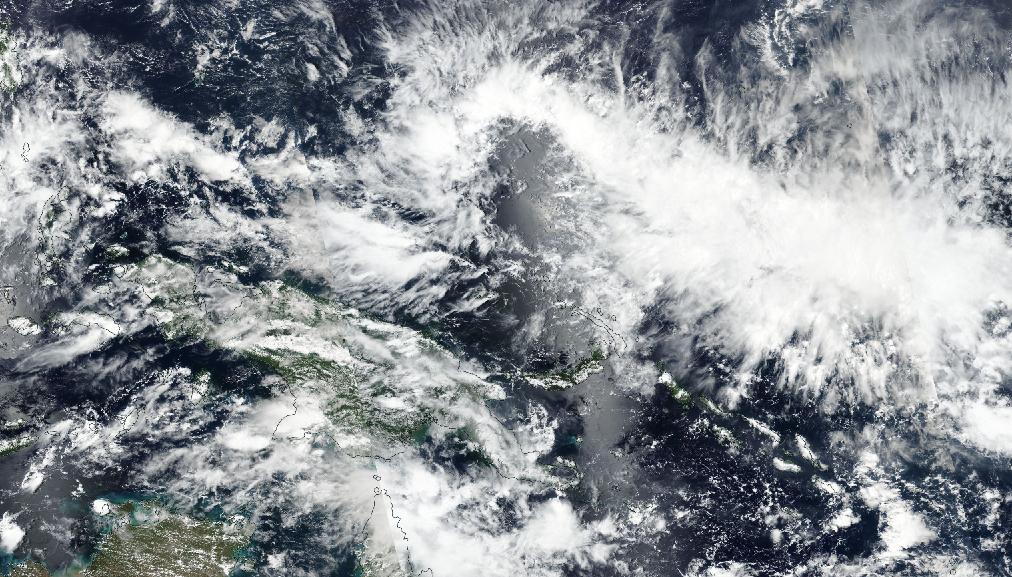 The tropics have been remarkably quiet as of recently, following our first major hurricane equivalent cyclone of the year; Cyclone Herold, in the South-West Indian basin. However, we do have two invests in the form of 93W and 98P both with a low. but still existing chance of formation. Invest 93W could go on to effect the Philippines and 98P could impact the Northernmost portions of Queensland and the Northern Territory in Australia, both of which likely the equivalent of weak tropical storms, if at all.
For further information, refer to your local meteorological office. Force Thirteen is also providing more updates on 93W, 98P and other storms around the world on their youtube channel, facebook and twitter accounts.